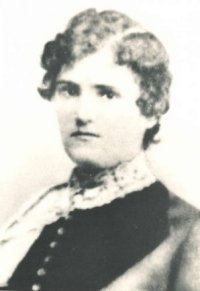 Elisabeth Riedesel was born April 4, 1861 in Wunderthausen in the house known as Försters hinter der Huthe. She was the daughter of Ludwig and Anna Catharina (Fuchs) Riedesel who had ten children in total. Elisabeth was the fifth child and the oldest of three siblings who went to America.
She came to the U.S. on April 29, 1882 on the ship "Mosel" out of Bremen, landing in New York. She appears to have been traveling alone. Elisabeth must have gone to live with her brother George Louis in Bremer County, Iowa, as that is where she married Monroe Harvey Daniels on November 3, 1885. (Her brother lived in Denver while Elisabeth and Monroe were married in Waverly). Monroe was born in July 1864 in Pennsylvania.
The couple had a total of five children while living in Iowa. Around 1918 they moved to  Okeechobee, Florida (near Miami) where he died in 1924. Elisabeth survived him by 24 years, dying in November, 1948. She became blind in old age.
---
Detailed Ancestry Report
Descendants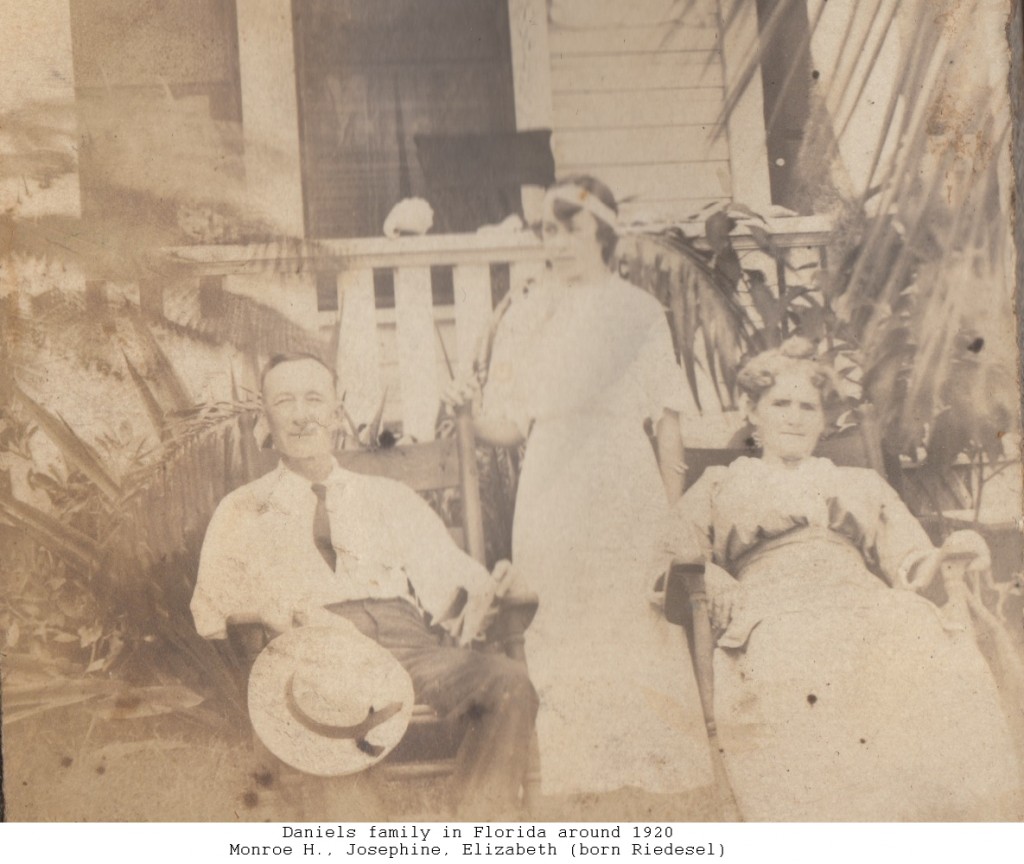 (click for a larger version of the picture)